Flat Rate Franchise Listing
Only $49/Month!
•

Unlimited Concept Exposure, Referral Traffic, & Leads

•

Viewed by 1000's of Prospective Franchisees

•

Direct Link To Your Web or Landing Page

•

Displays In Promoted Franchise Sections & All Relevant Categories
Since 2007, FranchiseGenius.com has been a leading source of online research for prospective franchisees. After discovering & reviewing your franchise summary on FranchiseGenius.com, most serious prospects will wish to visit your website to learn more and we provide them with a direct link to your preferred web or landing page. Some prospects may "Request More Information" about your concept on FranchiseGenius.com and their contact info will be forwarded to you at no additional cost.

Upon purchasing the franchise listing, you will be forwarded to an online franchise information collection page. We will use this information to create a franchise opportunity summary for your review. Your franchise will appear in FranchiseGenius.com's promoted franchise sections as well as in the top-tier of all relevant category listings.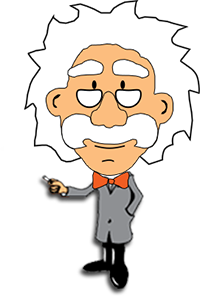 Listings are billed monthly,automatically renew at the same rate, and can be cancelled at any time by contacting us at Sales@FranchiseGenius.com.

Subscribe Now